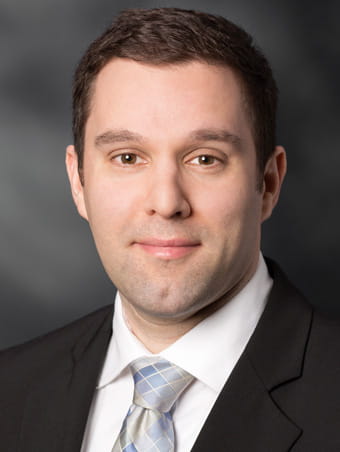 Victor
Cruzeiro
Licensed Financial Advisor Assistant
With his more than two decades of industry experience, Victor helps the team deliver an excellent client experience. He handles an array of operational and administrative aspects of the business – everything from client inquiries to trading and client reporting. A careful listener with excellent attention to detail, he builds meaningful relationships with clients through open communication.
"I make it my mission to go the extra mile for clients," he says. "It's rewarding to support people in pursuing their financial goals."
Victor joined Dehal Investment Partners in 2016, drawn by the opportunity to be part of a strong team. Prior to that, he served as a senior client service associate at a bank-owned wealth management firm. He has completed the Canadian Securities Course, the Conduct and Practices Handbook, and wealth management courses, and is a perpetual student of the markets.
A native of Toronto, he enjoys artistic pursuits, including drawing and painting. He also plays volleyball and board games and is an avid reader.